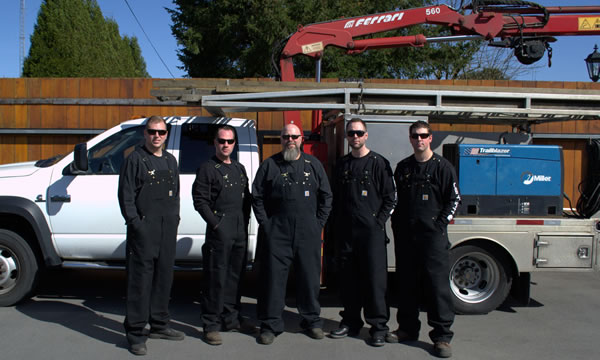 DoorTech Industries is a local Vancouver company that was started a 10 years ago. Family owned and operated there are now four sons working in the business. All of our employees are licensed and insured for the work we perform on door systems and loading docks.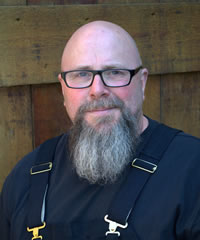 Art Diack– Over 35 Years of experience, Interprovincial Millwrights Red Seal Certification. 2nd Generation in the Dock and door business providing exceptional knowledge to all types of commercial loading dock and building solutions. Installing some of the first high speed doors in BC, Art Diack is a name known throughout the province for his expertise.
Art has been an avid outdoorsman and always been involved in minor sports throughout the years coaching his 4 boys in Hockey and Baseball.
---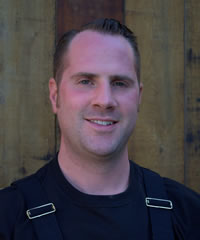 Chayse Diack – The Eldest of 4 boys and 3rd generation in the dock and door industry, Extensive Knowledge with all types of commercial doors, truck restraints and dock Levelers.
When Chayse is out of the office he is usually trying to take his daughters and wife to local car shows and daily fishing trips to the local rivers.
---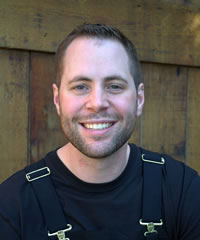 Dusty Diack – Dusty brings a lot of qualifications to Doortech. With a bachelors of science majoring in biology and currently completing his Welder Level C Certification and CWB structural Welding Certification.
Dusty is an avid outdoorsman spending weeks of the early fall year after year hunting in northern BC. When Dusty has spare time he is usually out with his daughter, wife and golden retriever walking the local trails.
---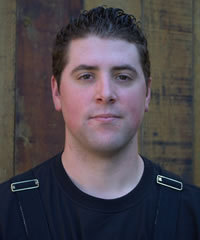 Beau Diack – Beau's compulsive drive for excellence ensures nothing but the best experience for our customers. Beau's knowledge with truck restraints and dock levelers is far beyond his years and comes from a lifetime of being around the business.
When Beau is off the clock he is usually spending time shooting his Bow and Fishing the local tributaries.
---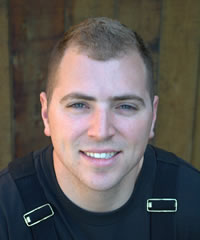 Kodi Diack – The youngest of 4, Kodi also possess's extensive knowledge and experience with new overhead door installations. Kodi's friendly attitude keeps a positive outlook with his personal and business life.
When Kodi is out of the office or not in the field he spends endless hours on the local rivers catching salmon and steelhead and reading the latest novels.
At DoorTech Industries we provide a wide variety of services including:
Commercial Overhead Door Installations
Overhead Door Repairs
Loading Dock Systems
Loading Dock Repairs
And Much More….
Our team of technicians will be able to provide you with an excellent customer experience. From our extensive knowledge of the systems that make your door and dock systems functional to the latest and greatest products on the market if you're looking to upgrade or building a new facility. You'll always be happy with the prompt, courteous service you receive from DoorTech Industries.